Why We're Different
As a parent, we realize you have a choice between several different studios; but all studios are not the same. At Elite Dance Academy, we are constantly improving our facilities, staff, and training to ensure that we're always providing our students and parents with the best experience possible!
Our state-of-the-art studios are equipped with floating sprung dance floors that keep your dancer safe and protect growing bodies.

Our staff provides an enthusiastic and welcoming environment so your dancer always feels welcome and excited to attend class.

We save you time! We offer multiple programs in one area to accommodate siblings and additional classes.

Clean, comfortable waiting areas with closed-circuit televisions allow parents to watch their child's progress without distractions to the dancers.

We choose music and choreography that is tasteful and age appropriate.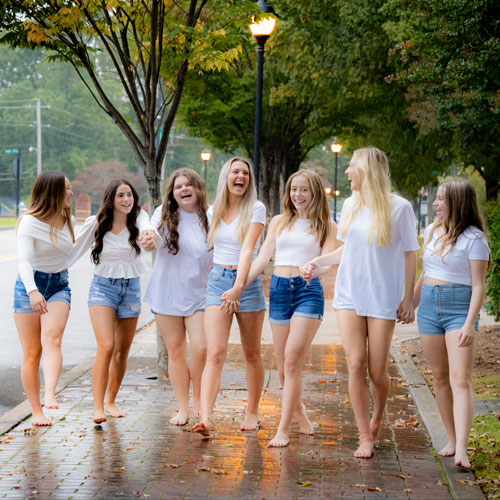 We'd love for YOU to become part of our growing dance family!
If you have questions about our studio or need help choosing the right classes for you or your child, please don't hesitate to contact us.
REGISTER NOW